Transportation Law Attorneys in Tallahassee, FL
Transportation law involves the development and management of major transportation facilities and structures to move people and goods from one place to another. It also involves the use of various modes (land, air and sea) to transport those people and goods.
Williams Law Group, P.A. has over 35 years of experience in the transportation industry. Surface transportation is just one of these areas. The development of a proposed highway to connect parts of a city can take up to seven years to plan, finance, design and construct before it is open for travel. This process can also involve over 30 different transportation areas of expertise. The development of transportation facilities can be a very complicated process. Several of the attorneys in our firm have lead legal departments for the Florida Department of Transportation. Thornton J. Williams served as General Counsel for six years for one of the most successful transportation Secretaries. Some of these transportation areas and our legal experience are discussed below.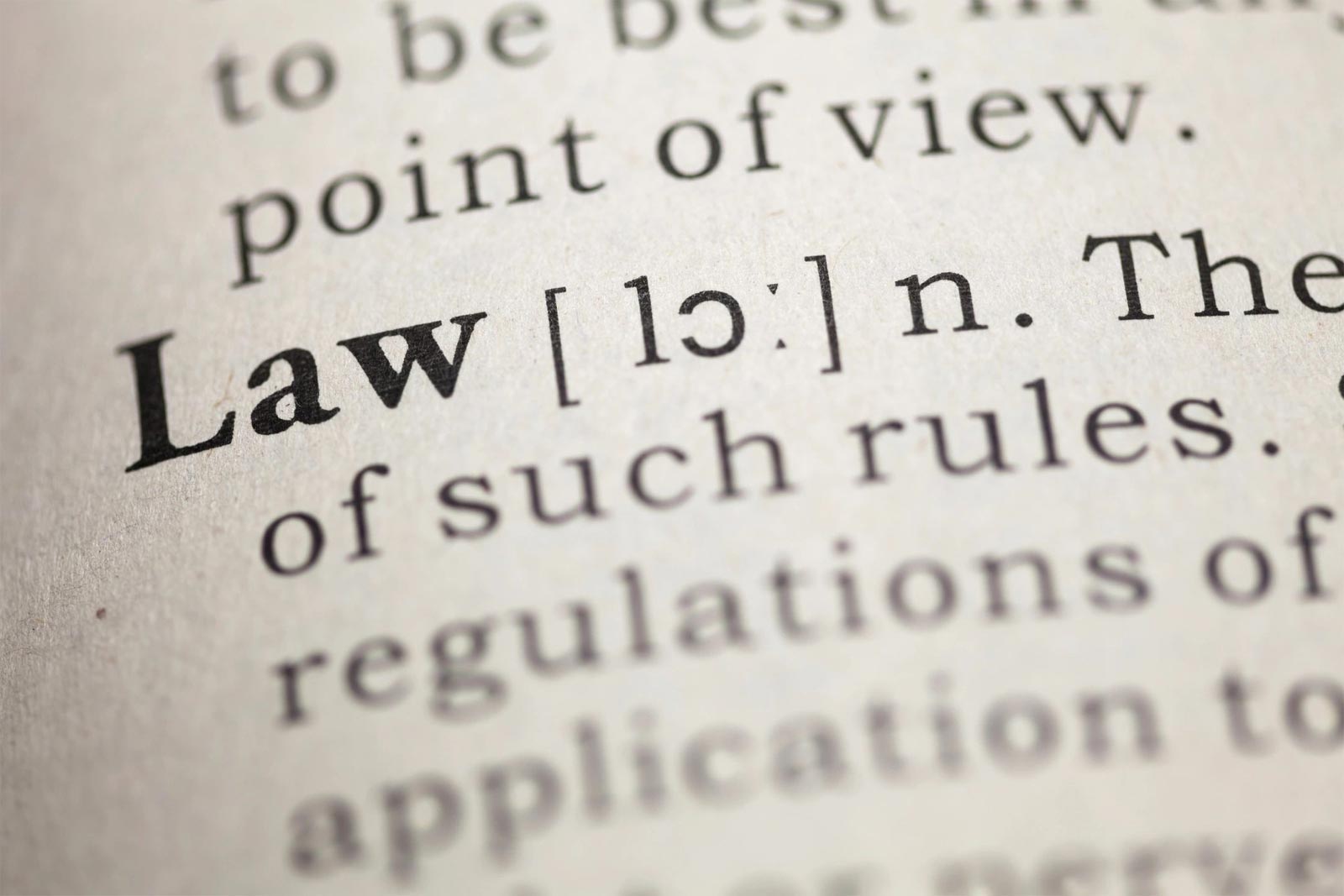 Construction Litigation
Construction litigation involves the use of engineering experts and extensive documents to prove or defend construction related claims.
As with other businesses, in the construction industry the loss of time means the loss of money. When proposed construction does not go as planned, litigation can follow. Construction litigation generally falls into one of two areas, unforeseen conditions causing delays or extra work, and poor workmanship or performance. The law firm of Williams Law Group, P.A. has handled litigation involving multi-million dollar construction. Most of these projects involve construction spanning several years.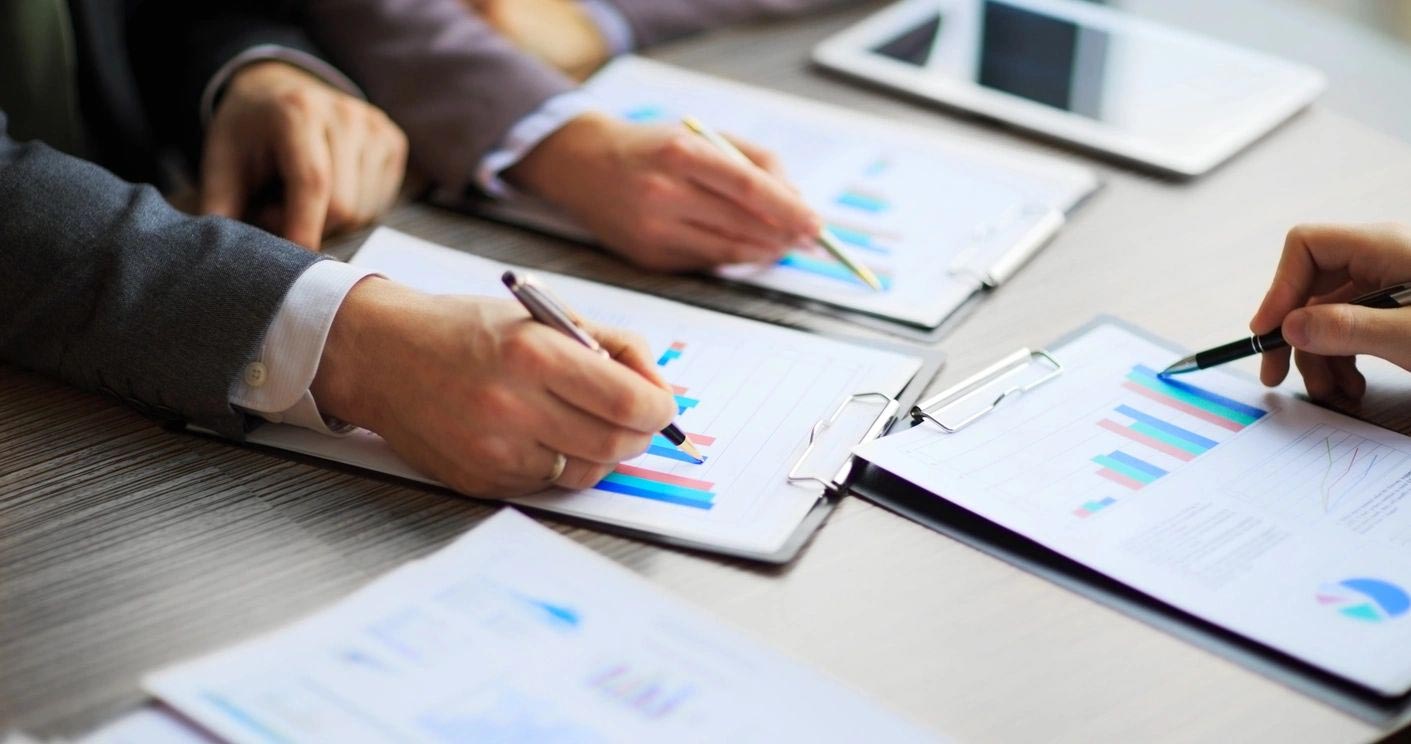 The documents generated can include hundreds of daily logs and records of construction activity. The attorneys in our firm have extensive experience working with construction contract documents, including supplementary agreements, amendments, change orders and addendums. In addition, we are able to effectively work with expert witnesses and consultants in reviewing construction plans, daily logs, shop drawings, as built plans, sub-surface records and material, and critical path methods (CPM). Over the years we have used various civil engineers, architects and CPA's in litigation to prosecute and defend construction claims.
Eminent Domain

The Florida Constitution and the laws of Florida protect real and certain personal property rights from taking by the government unless there is "full compensation". The government can only acquire private property for limited purposes such as roads, bridges, parks, drainage areas and rail roads. Before anyone's property can be taken, there must first be a showing that each parcel of property on a project is needed for public purpose. Only after the government has made a showing before a judge that meets the test of public purpose and necessity, and there is a good faith deposit of value for the land, can the property be used by the government.

Florida's condemnation statutes are somewhat unique from other States. In Florida, property owners and certain businesses are entitled to full compensation for the taking of their property and business, plus the cost of the condemnation proceeding. The government in certain instances may be required to pay for the other side's attorneys' fees. A careful review of Florida's law is required to make a determination in this area. This care is also needed when interpreting the eminent domain statutes. Williams Law Group, P.A. is experienced in preparing, mediating, settling or litigating hundreds of eminent domain cases. Over the years we have worked with nearly every type of property, including vacant land, improved urban, rural, agriculture, and partial and whole takings.

Condemnation litigation requires the client and attorney to work with a number of expert witnesses to properly develop a case for jury trial. If the subject property is located in an urban city and there is a partial taking of land with severance damages, the attorney must use these experts to arrive at a fair amount for compensation. Typically, these experts would include a civil engineer, real estate appraiser, land planner, and traffic engineer. The attorney may also decide to use a fixtures appraiser, marketing consultant, and CPA, if there are business damages. Williams Law Group, P.A. has experience working with each of these eminent domain experts. We have the ability to carefully guide clients through the condemnation process.