Learn How to Apply for a Government Permit
Government regulations have a substantial impact on our lives, particularly business operations, and can stand as a substantial impediment to the success of a company and its goals. One way that government controls business activities is through the permitting process. Whether the issue involves local government zoning, a state environmental permit, or a professional license, government denials, revocations and penalties can have a great impact on your business.
Deprecated
: uasort(): Returning bool from comparison function is deprecated, return an integer less than, equal to, or greater than zero in
/var/www/wp-content/plugins/wp-smush-pro/app/class-media-library.php
on line
741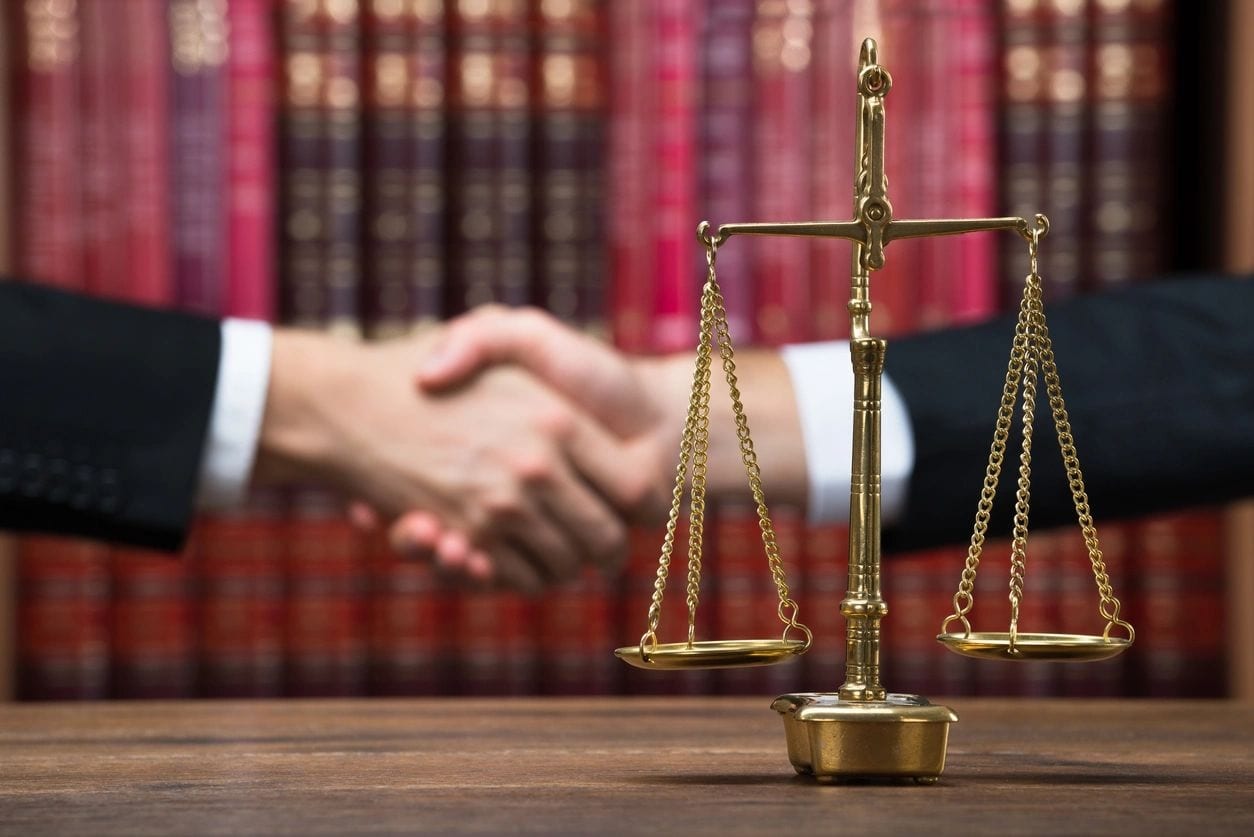 The attorneys in the law firm of Williams Law Group, P.A. are very experienced in government permitting issues, both at the state and local level.
As government-trained attorneys, we are experienced at identifying the governing statutes, rules, and ordinances, focusing on the key facts that affect entitlement to a license, the potential for loss of a license, or the potential for penalties. We are experienced in effectively communicating with government officials to work toward a resolution by mutual agreement.
The attorneys at Williams Law Group, P.A. are also experienced in litigating complex permitting issues, focusing on the key legal principles that govern the process, the detailed technical issues that must be addressed, and the policy issues that can affect the outcome of a case. Preparation for hearing, and attention to key evidentiary proofs are essential to successful litigation in this area.