Attorneys You Can Count On for Transactional Matters
Contract transactions are often crucial to the success of an enterprise.
They define the rights and duties of the parties, and provide a means of resolving disputes between the parties. If properly written, a contract reflects the essence of the bargain between the parties, and provides a structured means of allocating the risks and rewards. A well written contract will preserve the agreement and provide protection if problems surface.
Problems arise when the parties to a contract fail to address all of the key issues that affect their agreement or when a party has not carefully considered the terms of a contract that he is signing.
Deprecated
: uasort(): Returning bool from comparison function is deprecated, return an integer less than, equal to, or greater than zero in
/var/www/wp-content/plugins/wp-smush-pro/app/class-media-library.php
on line
741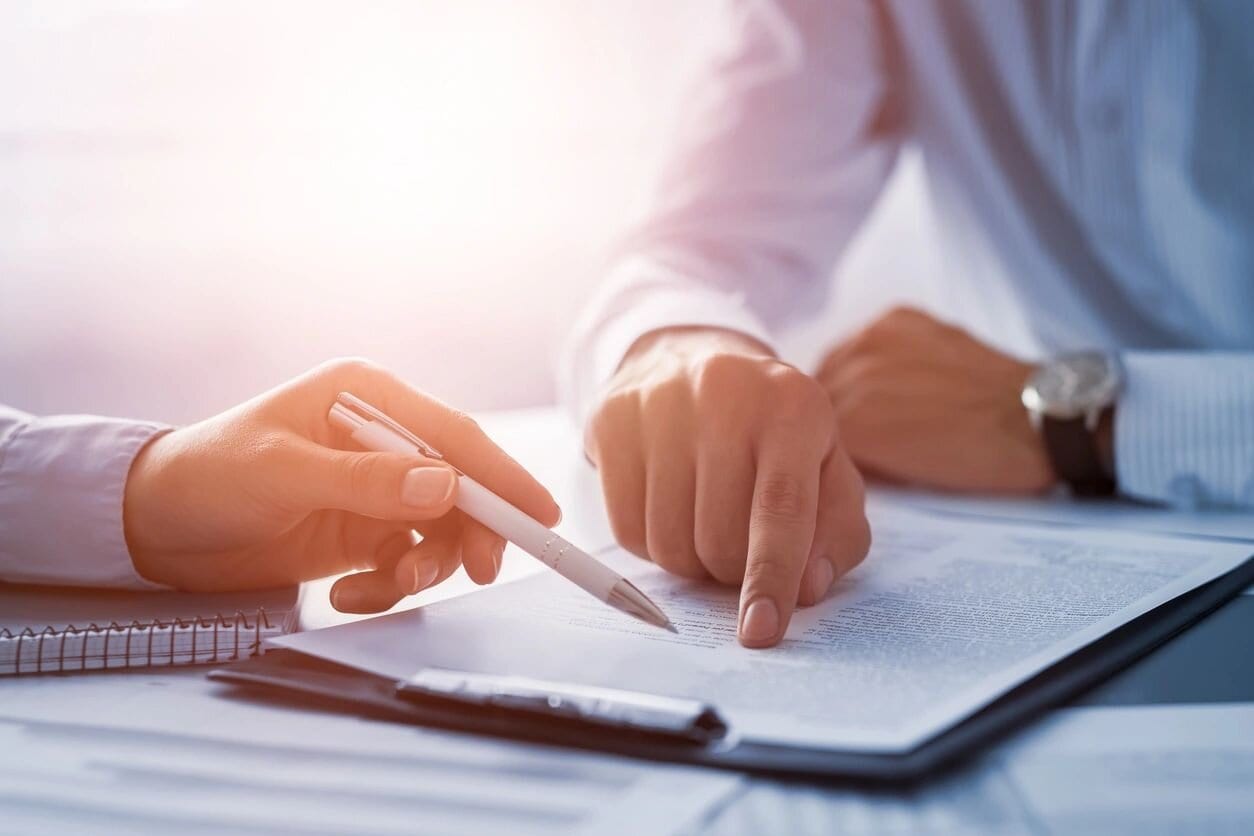 When unanticipated events arise, that the contract does not address, the parties often find themselves fighting over fundamental issues of responsibility for performance and the cost of nonperformance. A contract should be carefully crafted in accordance with the subject matter, to address the issues that typically arise in that area, whether it be the purchase of goods or services, the sale or lease of property, the manufacturing of custom products, or the licensing of intellectual property. A contract should also be crafted to reflect the personal expectations of the parties such that the intent of the parties is accurately reflected in the terms of the document.